Landscaping is an activity that modifies the visible features of an area of land, including:
living elements, such as flora or fauna; or what is commonly called gardening, the art and craft of growing plants with a goal of creating a beautiful environment within the landscape.
natural elements such as landforms, terrain shape and elevation, or bodies of water; and
abstract elements such as the weather and lighting conditions.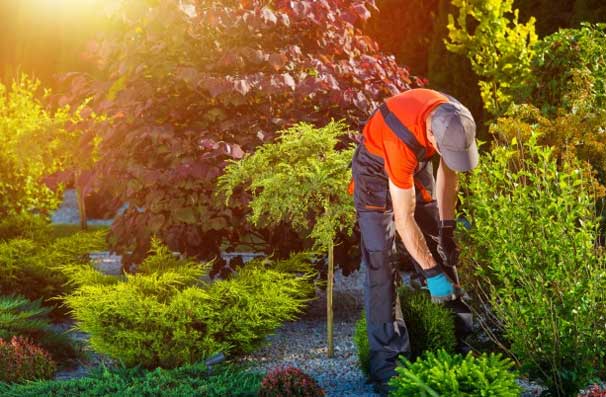 Landscaping services and maintenance is the art and vocation of keeping a landscape healthy, clean, safe and attractive, typically in a garden, yard, park, institutional setting or estate. Landscaping requires expertise in horticulture and artistic design.
A complete Singapore landscaping service include performing ongoing landscaping maintenance and lawn care services as well as completing major installation projects for landscaping, outdoor lighting, irrigation systems, erosion control, and drainage systems. A garden may also be designed to include exotic animals, such as a koi pond.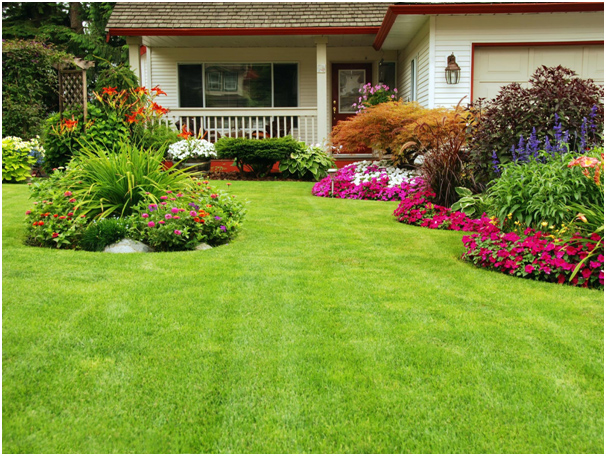 Some people might not be able to realize the value of landscaping to their house. Adding some decorations or investing for landscaping accessories may be a luxury for some but for others, it is part of their hobby and in giving back to nature the care it deserves.
Aside from those mentioned, what other good reasons is there for us to do landscaping. Does landscaping really matters?
Reasons to landscape your home
Economic reasons:

Increases the value of your home
Makes your home more attractive to prospective purchasers
Reduces heating and cooling costs

Environmental reasons:

Reduction of storm water runoff reducing local flooding
Control temperature extremes, stay cooler in summer
Erosion control reducing loss of soils in waterways
Reduction in evaporation and soil degradation

Health reasons:

Creates a healthier home by filtering pollutants and providing cleaner air
Keeps the family fit by fostering an active lifestyle
Creates a beautiful environment to decrease your stress levels
Provides privacy

Social reasons:

Creates green buffer zones to increase the livability of our communities
Local noise and heat reduction
Attractive environment for entertaining and relaxing
There are many things that only professional Singapore landscaping services with experience are aware of when choosing plants, building retaining walls and creating drainage systems. Without this knowledge and expertise, homeowners are not only risking damage to their property but a decrease in the value of their home.
The professional landscaping in Singapore will ensure that your lawn and landscaping stays looking at its best all the time.